Ready to connect with your next customer?
Flexible pricing options available for all businesses. Upgrade or downgrade at any time, and keep your credits forever.
Eliminate duplicate entries from your lists.
Download your lists in CSV or XLSX format.
---
Reduce LinkedIn search results by more than one page.
Receive quick & reliable support.
Any questions? View our Help Center for more information or to submit a support request. We'd love to hear from you!
An email lookup tool trusted by 2,000,000+ professionals from all industries


Our customers are our biggest fans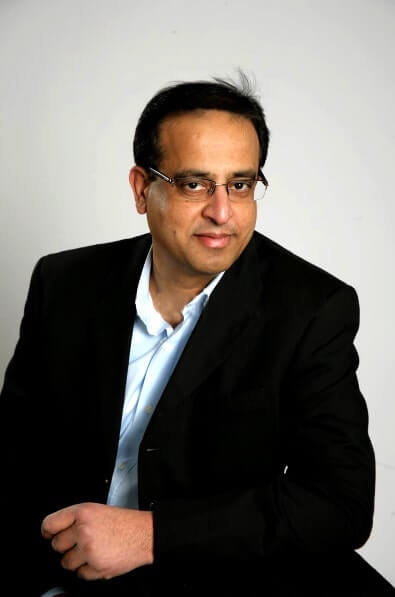 Riz A
Director of Demand Generation, Edifecs
Skrapp really helps us find target contacts via LinkedIn. We looked at many of the competing solutions, and we found Skrapp to be easier and more accurate.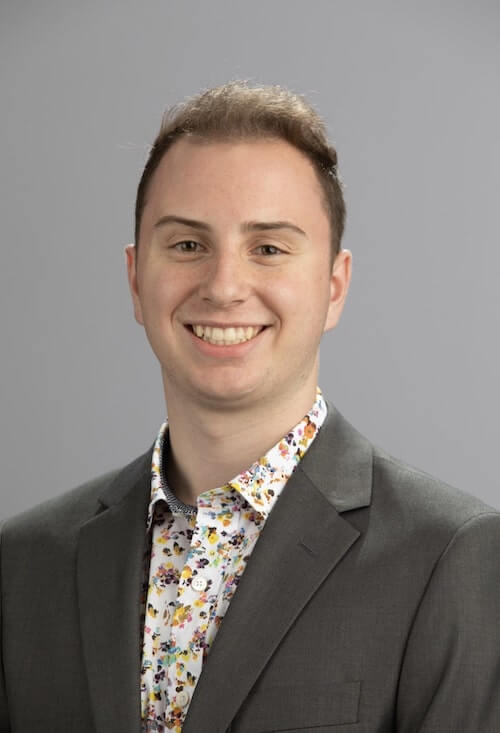 Caleb S
Founder, SocialBloom
So far, the ROI on Skrapp has been more than any other tool in our tech stack. Its quality data has led to thousands in deals for our company.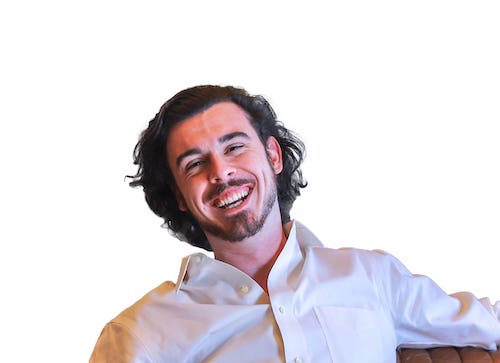 Philip H
Head of Business Development, Sock Fancy
Skrapp is a revenue hacker's dream come true. Perfectly priced for the awesome service it provides to help companies grow.
Support Questions
Are your emails verified?
Yes. We provide a verifier along with the email finder. The verifier is an accurate tool that analyzes the status of your emails. On your web dashboard, you can spot the "Verification" column, which holds the status of your saved emails.
How does a team use credits?
When you add team members to your subscription, they share with you the same credits you have on your account balance. For instance, if your balance is 100/1000, and register a team member, the balance of the former will be updated to 100/1000. If your new team member uses 1 credit, the new balance of the entire team will be 101/1000.
When do I use my email credits?
You use your email credits when the Email Finder returns an email along with its verification status.
How can I add a team member to my subscription?
Do credits expire when the monthly plan renews?
Subscription credits do not expire as long as you have a membership, each subscription plan allows you to hold onto unused credits so that you may use them when the time is convenient. These stored credits are "rolled over" to your next billing cycle, either monthly or yearly.
Does the Email Finder handle duplicate search?
Yes, we keep track of every email you search since the creation of your account. You only consume your email credits when you find an email for the first time.
What happens when I upgrade my account?
When you upgrade your account's plan, we cancel your last subscription and load your new credits instantly — remaining email credits from your previous subscription rollover to your new subscription credits.
The former also applies when you downgrade your account
When and how can I cancel my monthly subscription?
You can cancel your subscription anytime, even during the first month. Your subscription can be canceled manually from your account settings.
---